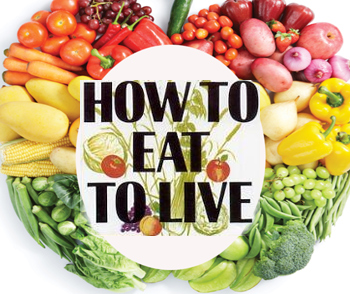 by The Most Honorable Elijah Muhammad
Fasting is a greater cure of our ills—both mentally and physically—than all of the drugs of the earth combined into one bottle or into a billion bottles.... »
FEATURED STORIES
Fasting is a greater cure of our ills—both mentally and...
One woman judge in Washington, standing against the force-feeding of...
...
Eat one meal a day or one meal every other...
Did you know that exercise, in addition to "eating to...
The only way that we can have life, keep life...
MAN AND MANKIND'S best scientists have studied for centuries and...
Allah has said that no wild game should be eaten...
If we expect to live from what we eat, we...
WASHINGTON—Syphilis, once at record low rates, is now setting alarmingly...
Many are advertising what to eat, and what medicines to...
THIS world of the White race has hundreds and thousands...